Communications Technology
At TELEPATH Communications, we are your carrier, which means TELEPATH Communications is your provider and servicing support. We take ownership of our clients and strive to develop lasting relationships.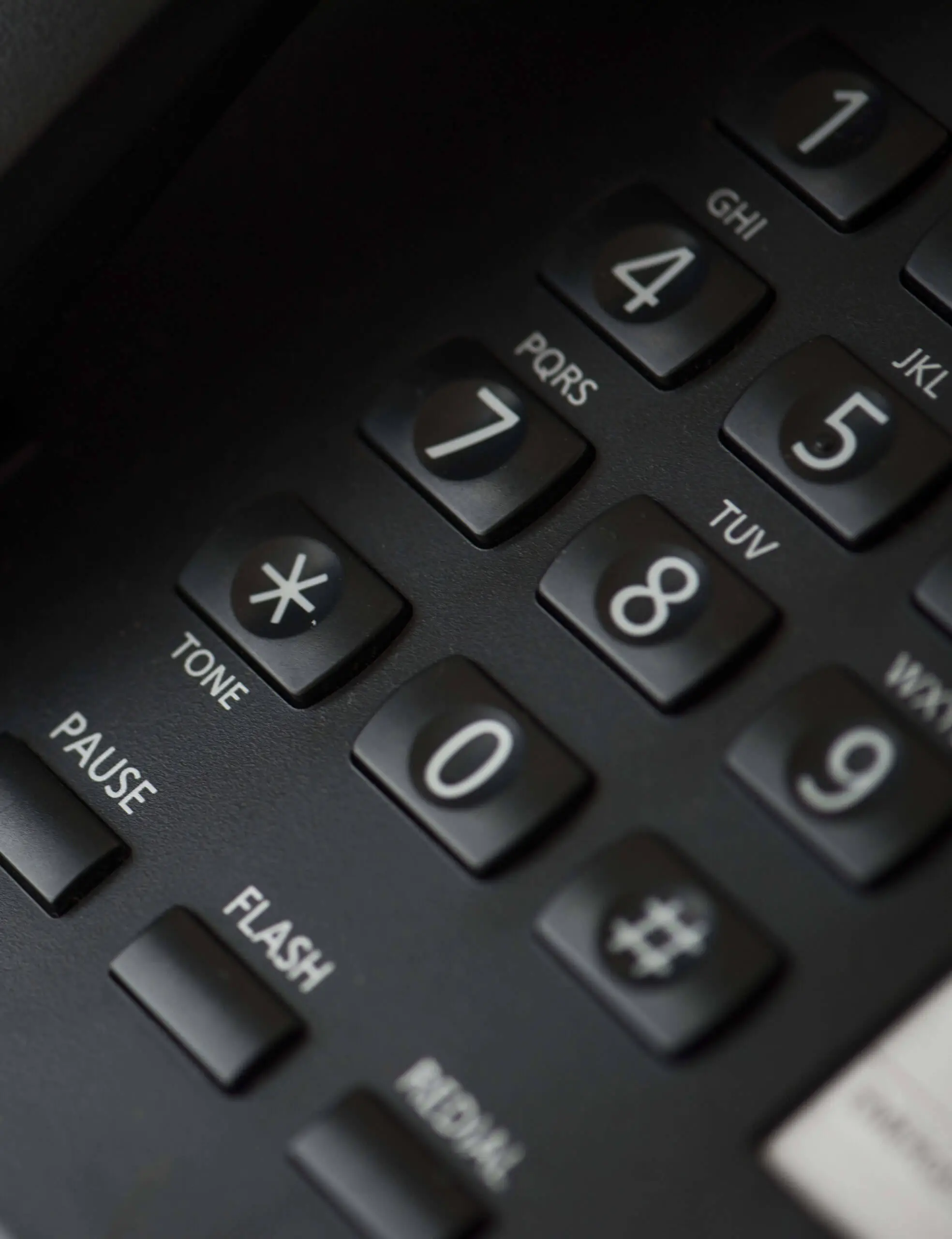 Let TELEPATH Communications Make Your Voice Count!
TELEPATH Communications is in the business of helping our clients get the most out of their business phone systems. Our use of cutting-edge technology will help you get more bang for the buck. Guaranteed! Call us today and we'll show you how to use the newest technology in telecommunications to enhance your business.

When staying in constant contact with your clients or employees is important to you, it becomes important to us as well. We have quality solutions that will greatly benefit your business daily communication needs.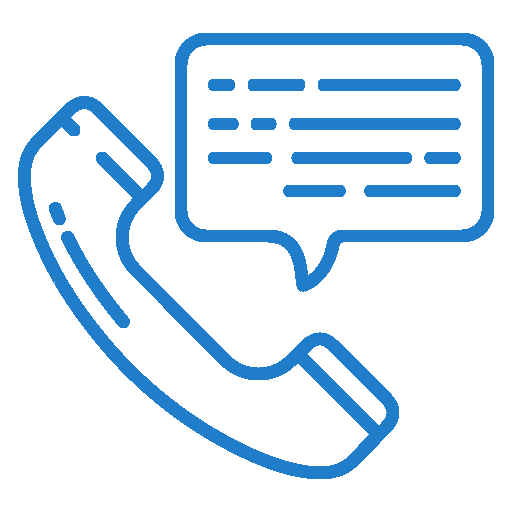 TELEPATH supports phones all the way from the basic to the most advanced IP phones on the market. All of the equipment we use to keep your lines humming are certified to work on our next generation network.

Tired of being tied to a desk? With a cordless headset, you're free to roam up to 100 feet away from you phone and still have a crystal-clear connection. Our headsets use the latest DECT wireless technology.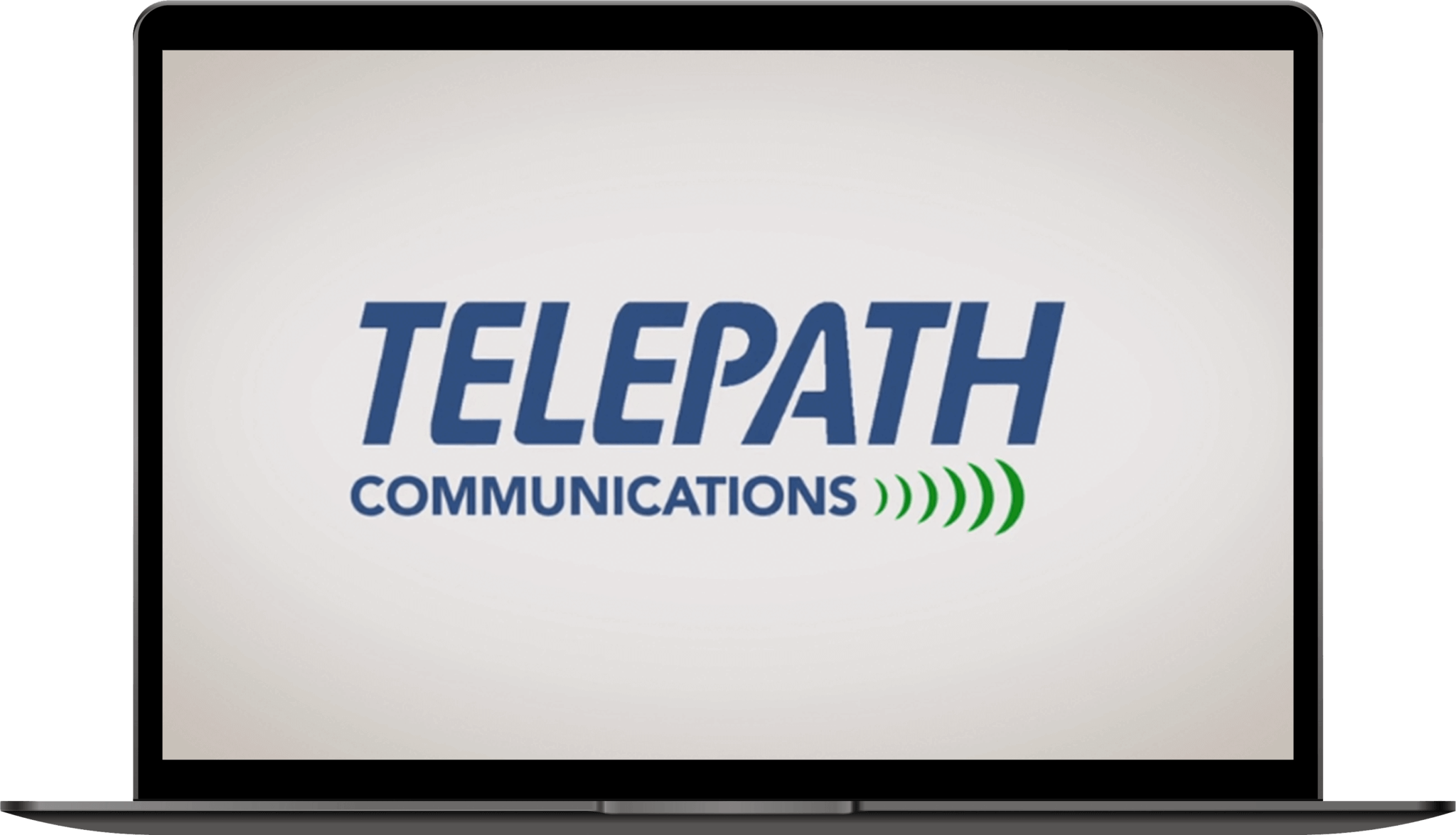 Why VOIP vs Conventional Phones
Portability. The convenience and comfort provided 
by a VoIP telephone system is available all over 
the world.
Flexibility via a fully customizable service
Every TELEPATH Communications Voice Over IP system comes with so many features, you'll be amazed! 

Save money with flexible options


State of the art equipment